Fluorescent Detection System
The fluoroscent method  is the rapid and simple way to detect a target. The main range of fluoroscent detection includes Environment and Food-Safety Field & Medical Fieldm & Life Science Research Field. We provide the full array of product for various purposes.
PS: hVI can provide customized fluorometer to meet your requirements. If you're interested in our products, please contact us.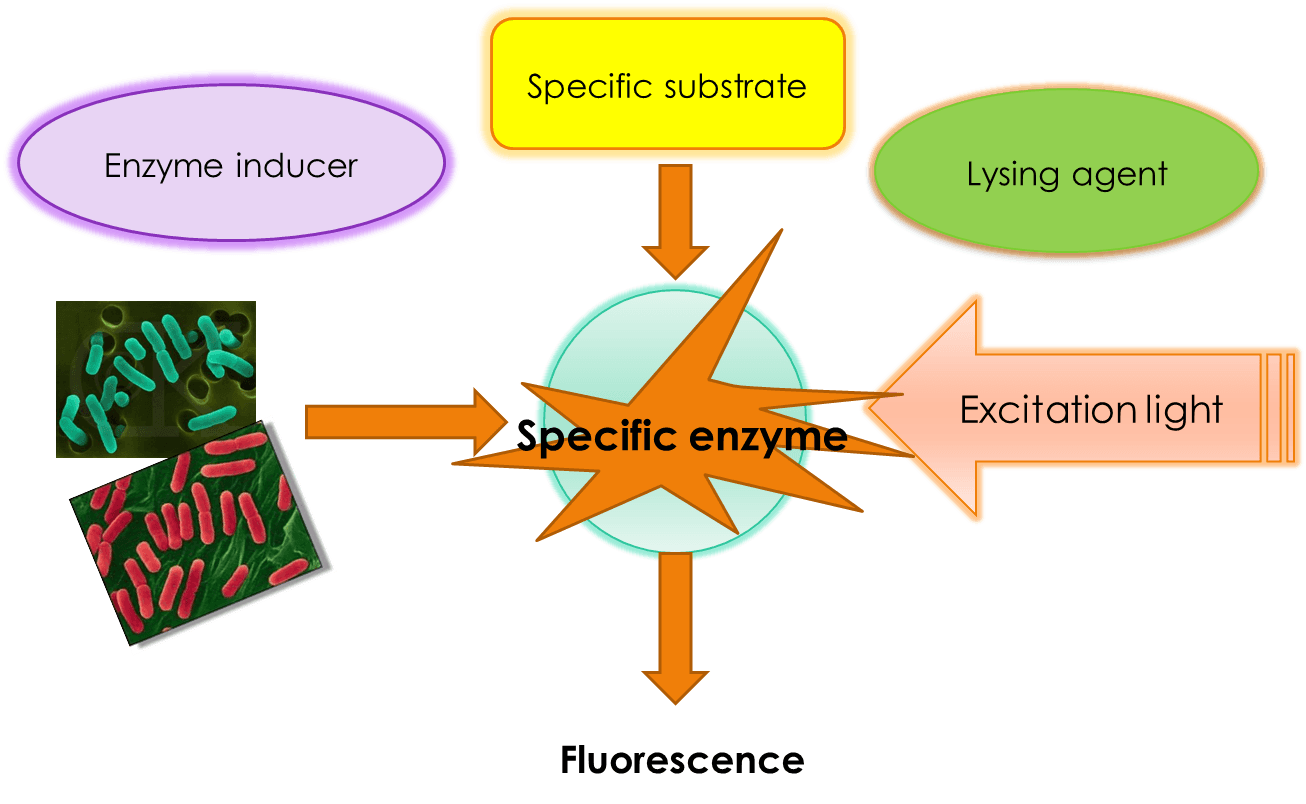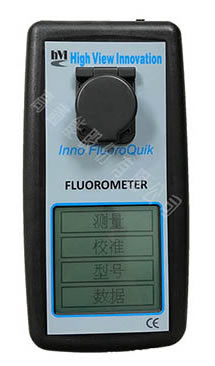 Handheld Fluorometer
▲ Phycocyanin(PC) & Chlorophyll - a dual-channel Fluorometer
▲ Phycoerythrin(PE) & Chlorophyll - a dual-channel Fluorometer
▲ Cyanobacteria Fluorometer
▲ Chlorophyll Fluorometer
▲ Crude-Oil in water Fluorometer
▲ Refined-Oil in water Fluorometer
▲ Oil-in-Water dual-channel Fluorometer
▲ E.coli & Total Coliform dual-channel/single-channel Fluorometer

Environment and Food-Safety Field Kit
▲ Alkaline Phosphatase (ALP) Test for Pasteurized Milk
▲ E. Coli
▲ Total Coliform
▲ Aflatoxin
▲ Cyanobacteria
▲ Chlorophyll a
▲ Gram Negative
▲ Formaldehyde
▲ Ammonia/Ammonium
▲ PTSA
▲ Ballast Water
▲ Water Tracer Detection

Life Science Research Assay
▲ Cholesterol
▲ DNA
▲ Formaldehyde
▲ Acetate
▲ Glycerol
▲ Lactose
▲ Ascorbic Acid

Lab Supplies
▲ Mini Glass Tube
▲ PCR Tube
▲ Pipette Tip
▲ Single-Channel Pipette