Benefits of customer designed silencers: energy efficiency increase, energy consumption reduction, air pollution emission reduction, operation cost reduction, maintain employee mental and body health employees.
Silencer: a equipment that it reduces noise effectively and fluid can pass through it smoothly. It's function can be classified as exhaust, ventilation and vent(blow-off).
Application area: engine exhaust, chimney, compressor, boiler, blower, air cooler, power room, ventilation, blow-off, noise enclosure, vehicle, industries of petroleum, chemical, electrical power, metallurgy and air separation, etc.
➣ Representative performance: the actual customers of the silencer include Formosa Petrochemical Corp., Oriental Petrochemical Co., Ltd., Applied Biotech Corp., Great Eastern Resins Industrial Co. Ltd., Taitung Incineration Plant, Shinkong Synthetic Fibers Corp., etc.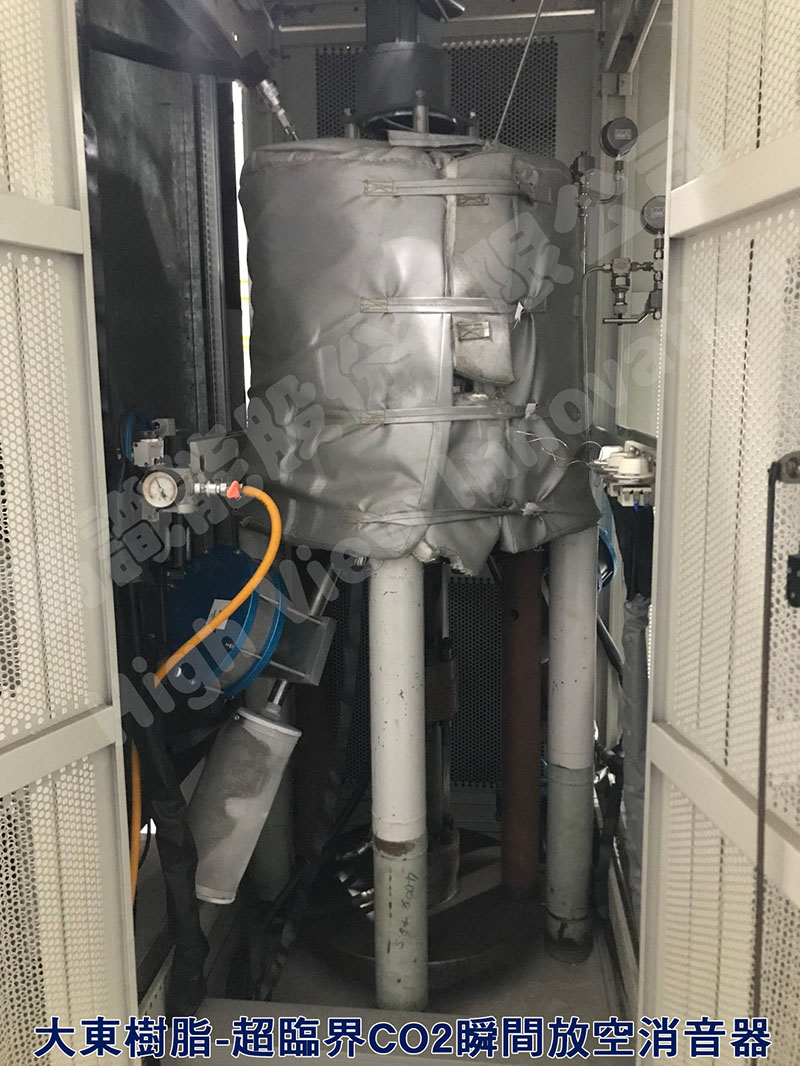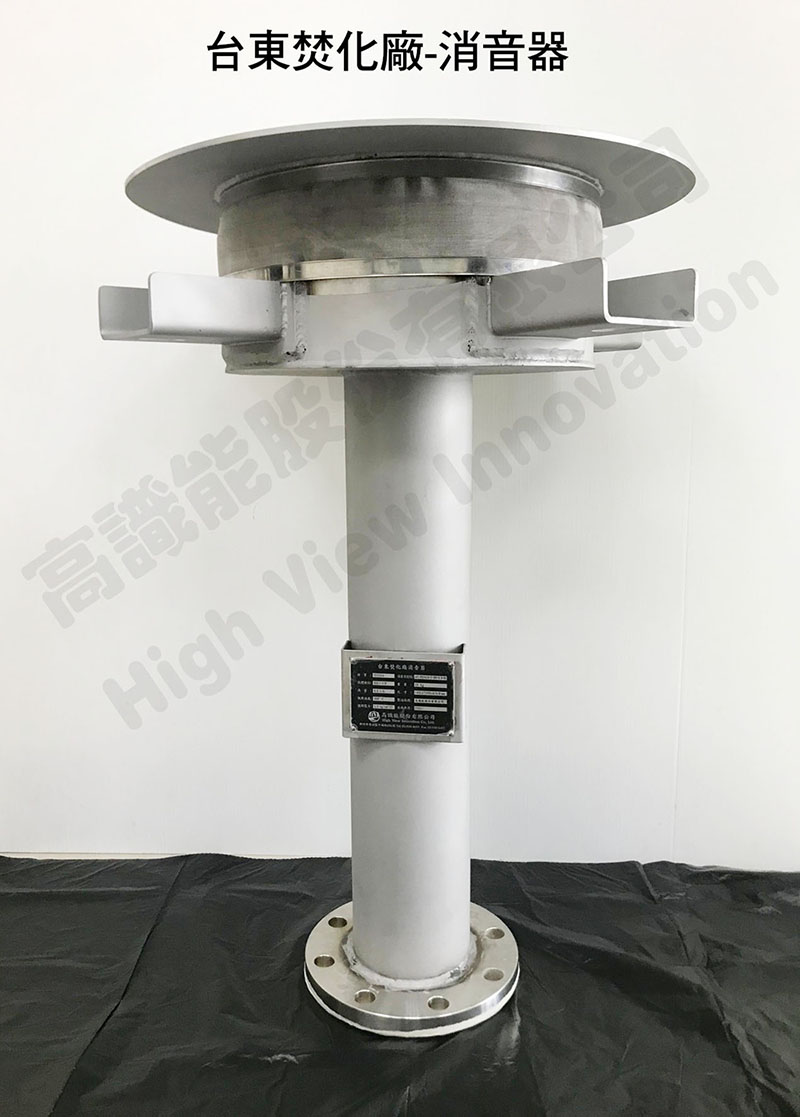 Welcome to contact us!!!! Thank you!!