➥ Specification:Custom-built
➥ Professional OEM for cutting quartz, glass, coated board.
 Diodes, semiconductor, optoelectronics, communications, solar energy are required different kinds of quartz carriers.
 Polishing cutting of various materials, such as a transparent quartz plate, Si & ceramic grinding and polishing.
 Various kinds of optical components manufacturing.
 Professional quartz products & parts manufacturing, such as screws, flanges, latch, and joints.

Different kinds of chemical equipment manufacturing can be customized and designed, such as  absorption bottle, chemical reactor, quartz reactor, tube, condenser, aeration bottle and photochemical reactor etc.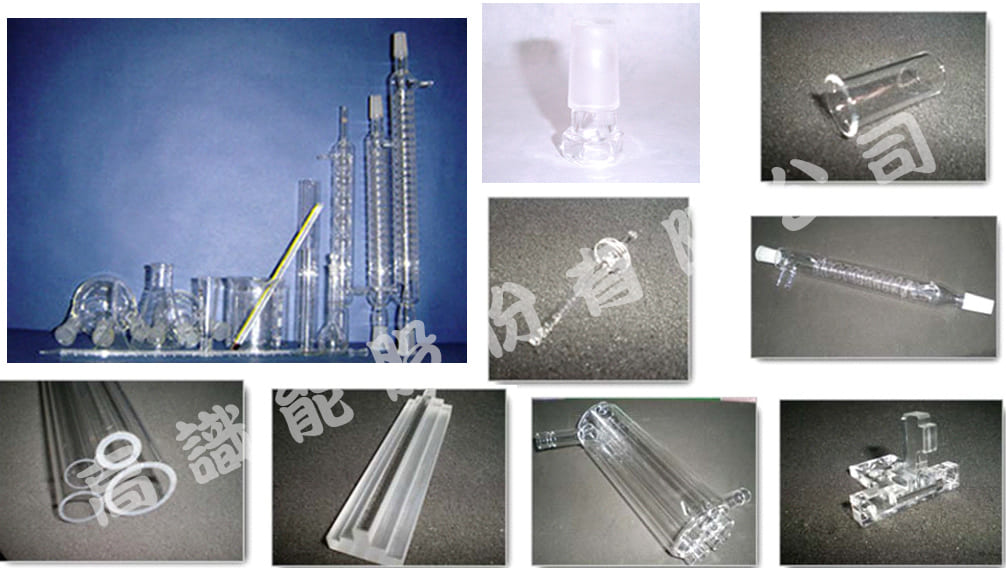 ➥ Feature:
◆Custom-built
◆Comprehensive experiences to meet customer's requirement